The "Arthur" Episode Where They Get Locked In The Library Is Perfect And I Need To Talk About It
The real lesson here: never call your friend a marshmallow.
Remember? It's the classic PBS show about Arthur the aardvark and his neighborhood pals. BTW, Muffy is the best character and I will not be arguing about this.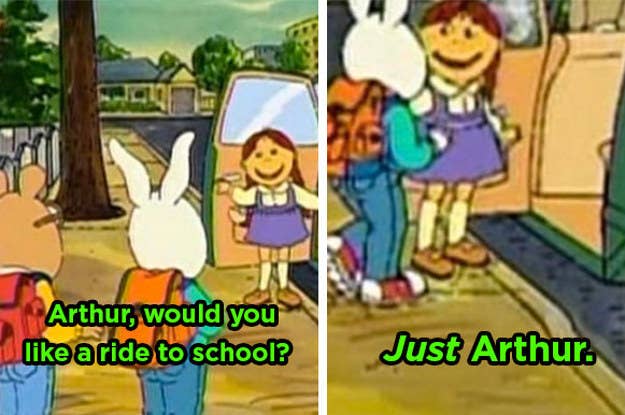 I was definitely super obsessed with Arthur as a kid. There's one episode in particular that still lives in my head rent-free, though: "Locked in the Library."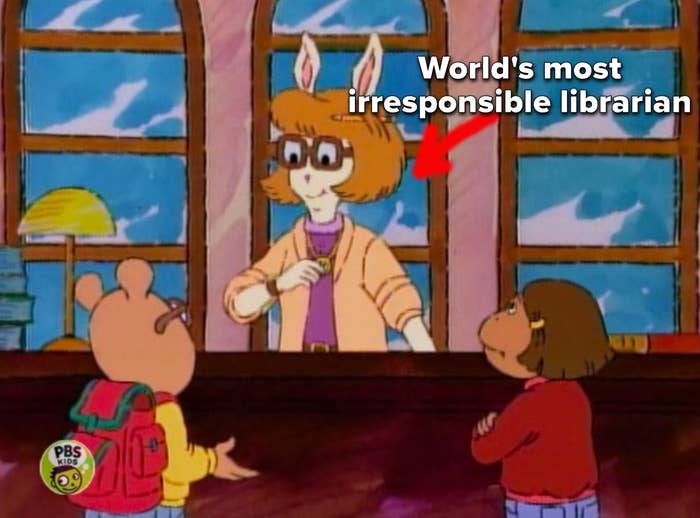 It all starts at school when Francine confronts Arthur for calling her…a marshmallow. The audacity!
Then their teacher, Mr. Ratburn, assigns a project and makes Arthur and Francine partners, because by law you always have to get paired up with the person you can't stand.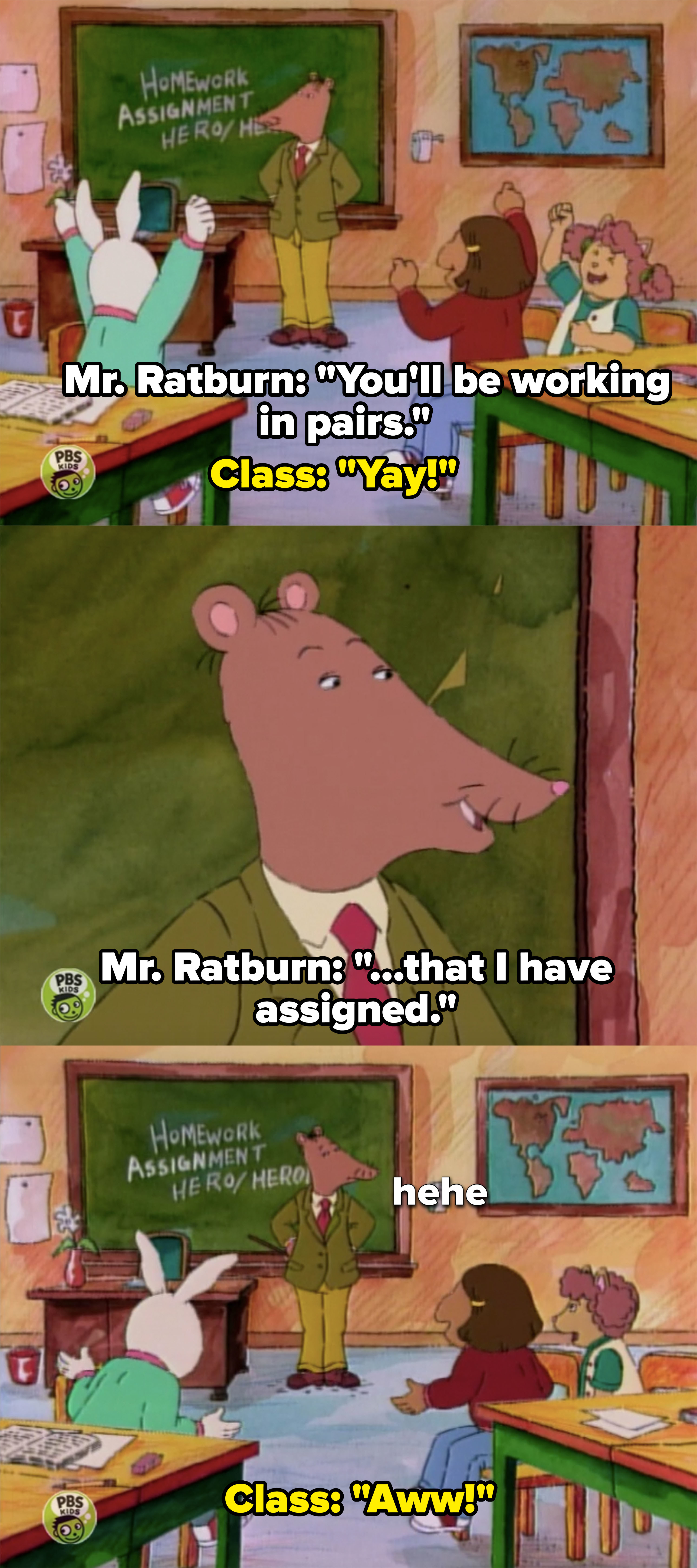 Arthur and Francine go to work on their project at the library, but Francine is all, "Don't talk to me, don't even look at me." So, they end up doing their "research" separately.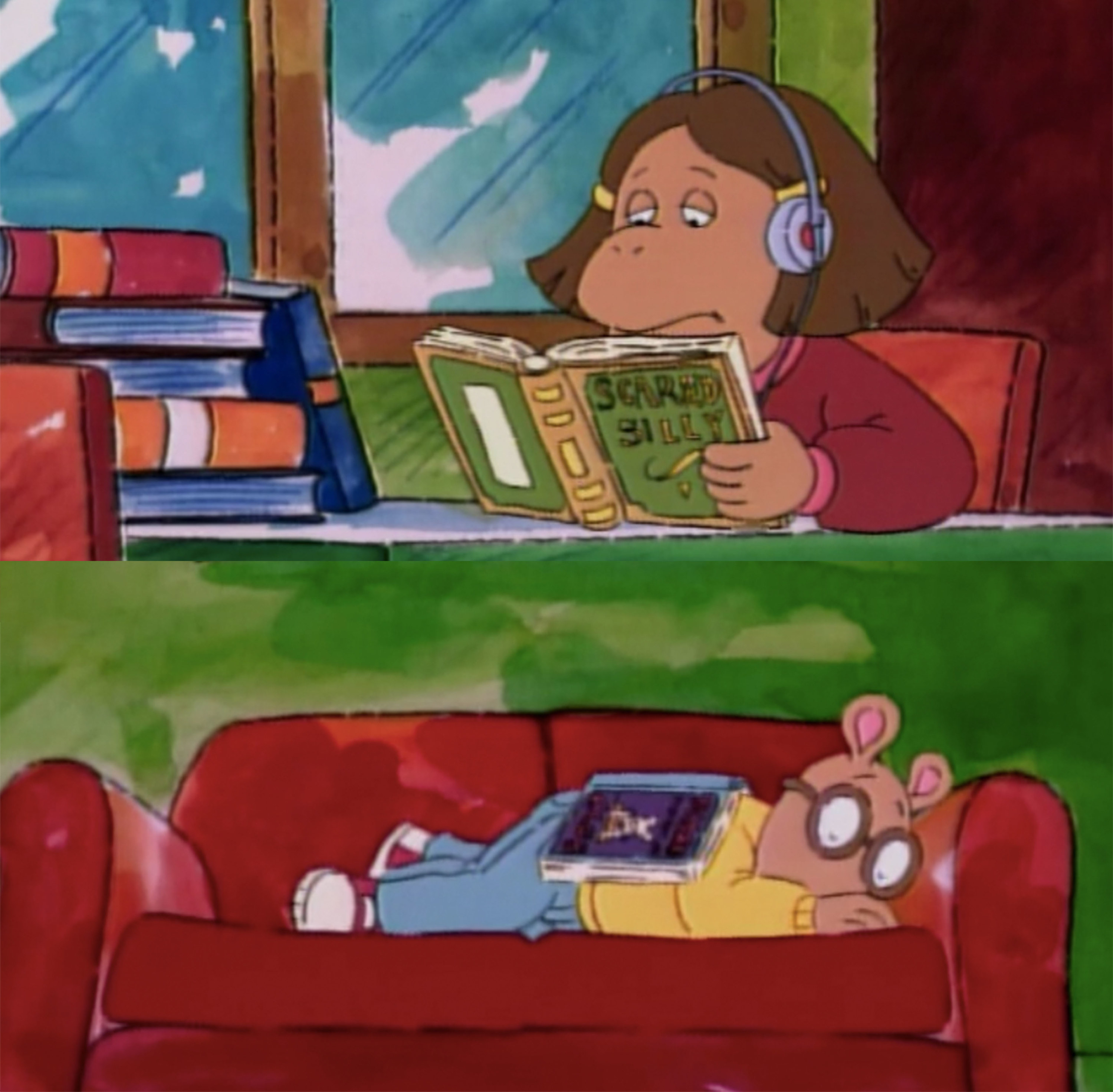 Hours go by, and…uh-oh! Arthur and Francine don't notice that the library is…dun dun DUN…closed!
In fairness to Arthur and Francine, what kind of librarian doesn't even check to make sure everyone is gone before locking up? Looking at you, Ms. Turner!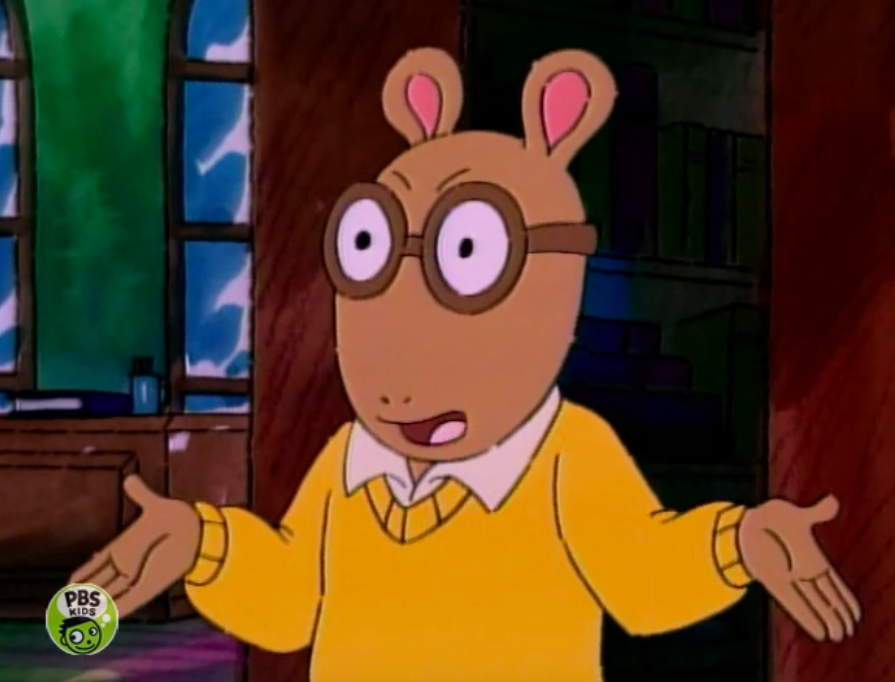 Anyway, the library is freakin' TERRIFYING at night. Seriously, this episode made me irrationally afraid of getting locked in a library as a kid.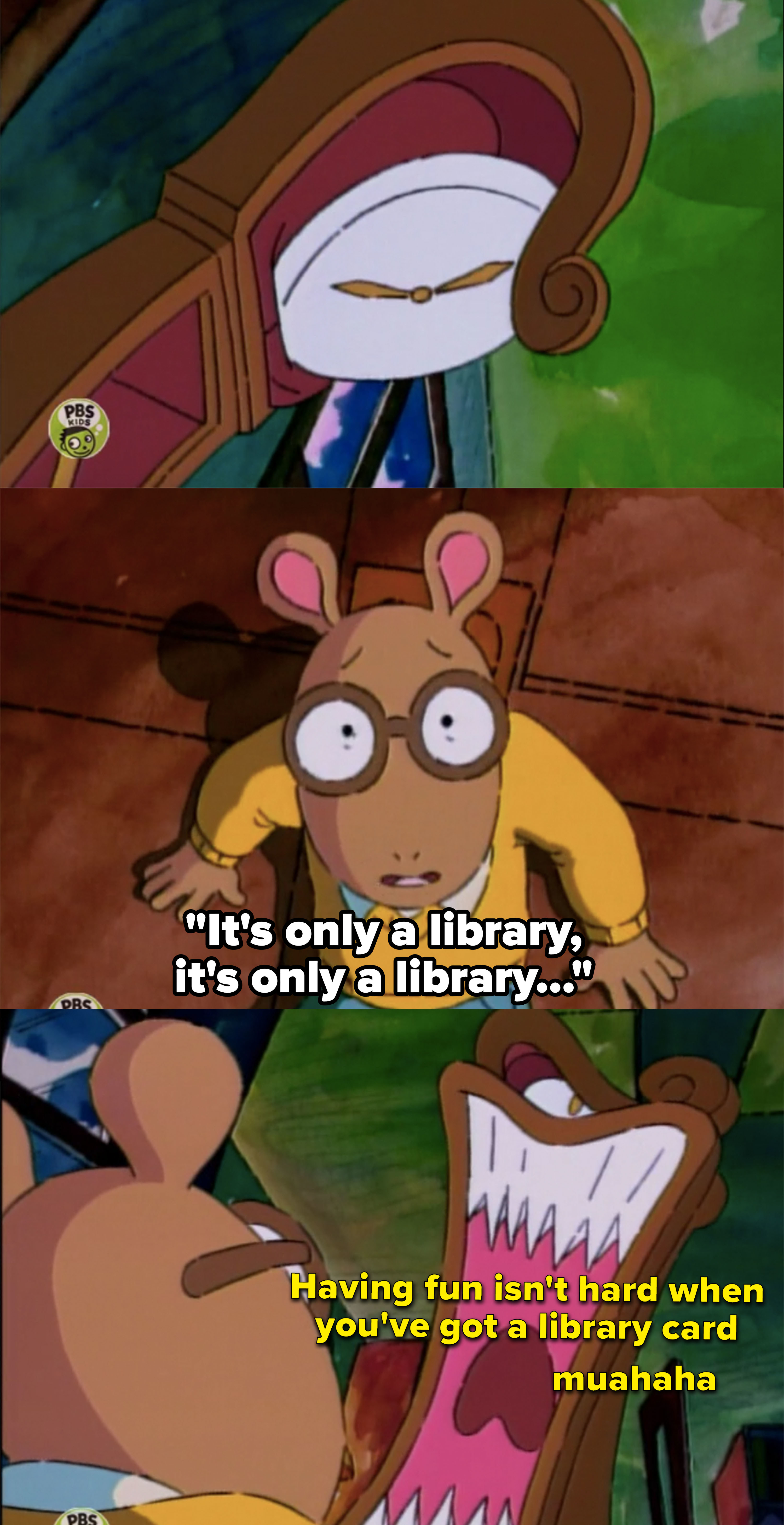 Really, what the hell is this, PBS Kids??! A nightmare, a literal NIGHTMARE!!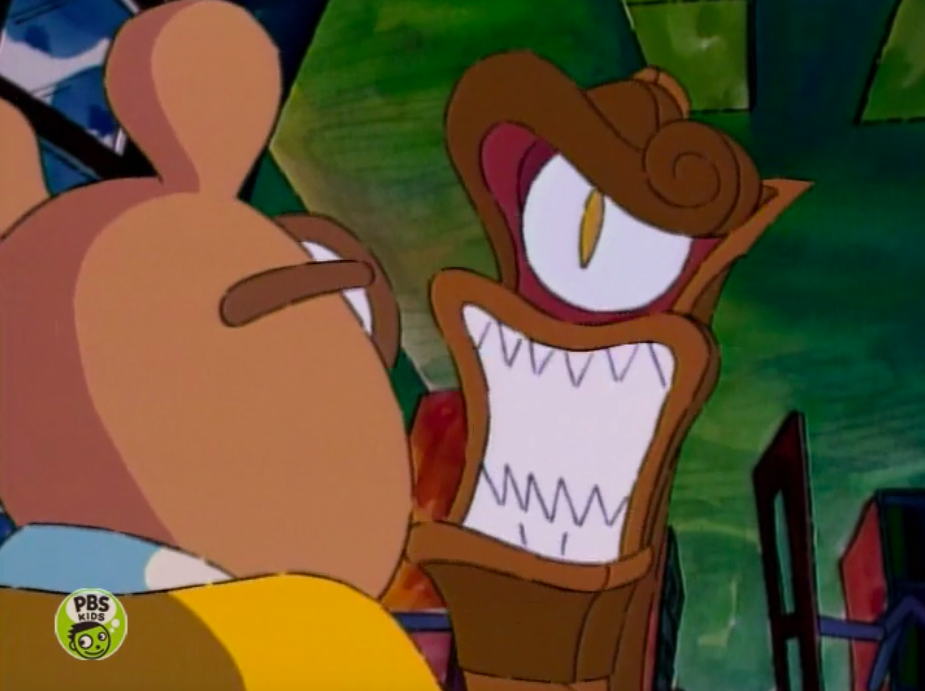 Luckily, Francine and Arthur manage to make up and their parents finally come and rescue them. No thanks to you, Ms. Turner!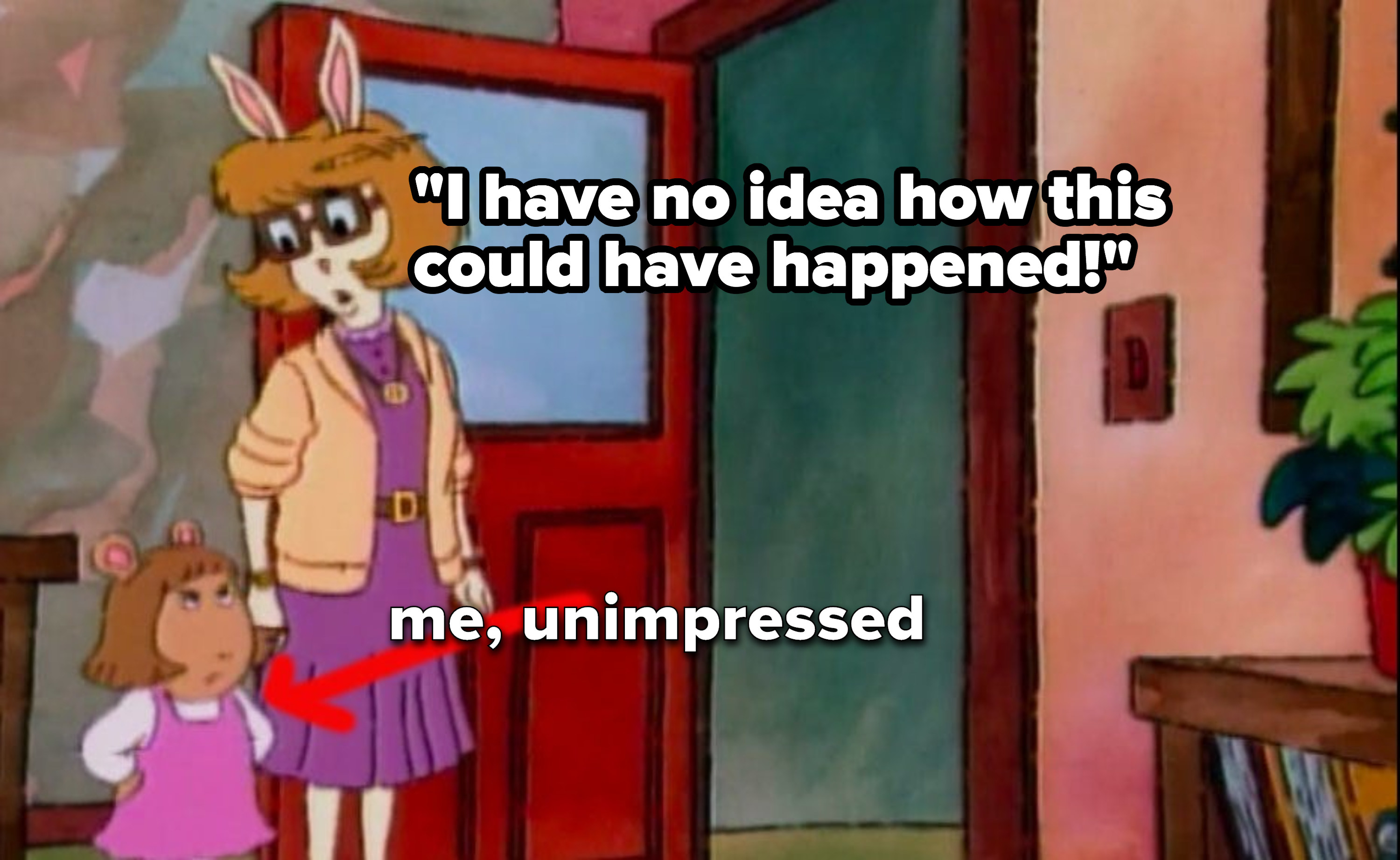 I'm also very confused about what these parents were doing this entire time. Like, they knew Arthur and Francine were at the library and they just…sat around being worried?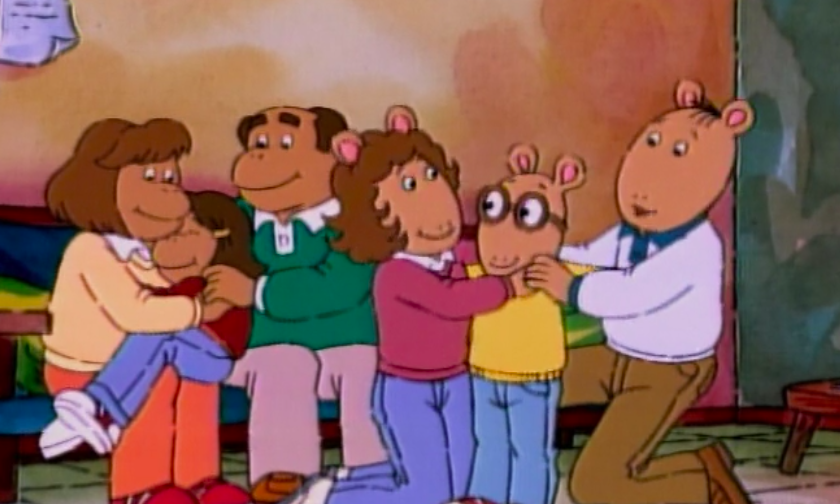 So remember, kids: always pay attention to the library announcements! And never, ever, call your friend a marshmallow.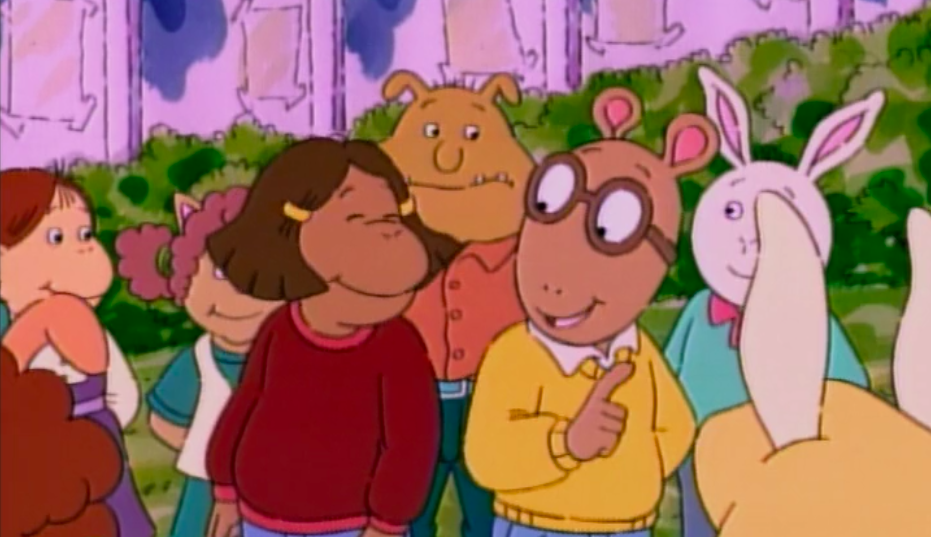 Source: The "Arthur" Episode Where They Get Locked In The Library Is Perfect And I Need To Talk About It